can't give up the huge Chinese market Opportunity?
WANTING TO SELL TO THE CHINESE MARKET?
(Without Hassle?)
Learn More About Our 3 Steps System👇👇
Connect with China's Thriving Consumer Base
Elevate Your Brand's Presence, Influence, and Revenue
Maximize Your Brand's Potential in the Chinese Market. Proven Strategies for Successful Market Entry for all size of brands.
we are interviewed by top medias in China
we are interviewed by top medias in China
We are interviewed by over 15 mainstream top medias in China including China Central Television (CCTV), People's Daily and Zhejiang Satellite TV.
Let us solve the problems for you
Chinese Social Media
Popular platforms management service including Wechat, Weibo, Douyin, and more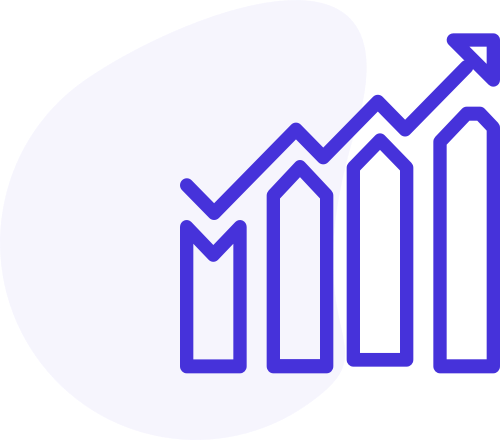 Baidu SEO
Search engine optimization for Baidu facing massive Chinese internet users
PPC & Ads

Search and Display Campaign management for maximum exposure
Chinese Market Strategy
Need Market Entry consulting service? Here are we
Chinese Web Design
Dedicated Chinese official website for brands of all sizes
Content Marketing
All type of content including copywriting, videos, and mouth-to-mouth marketing
Clickperbox has helped over 100 brands from all different sizes for their marketing need.
Check out and Subscribe to our Youtube Channel